Sorry for the late post!! I had a busy day yesterday & totally forgot to schedule a post for today! So without further ado, here it is!
Today I'm once again using the Boys Rule scrapbooking kit! But to show you how versatile it is, I decided to scrap a layout of my oldest daughter. She is far from being a Girly girl, and well to be honest, the typical pink feminine scrapbooking kit is not going to cut it for her. ;)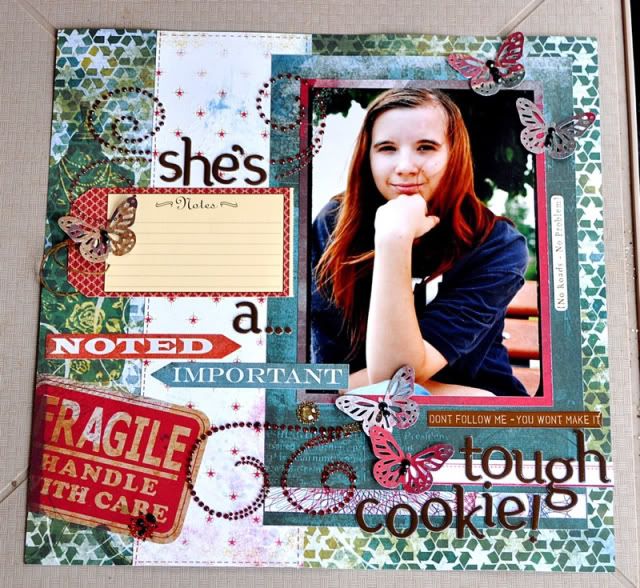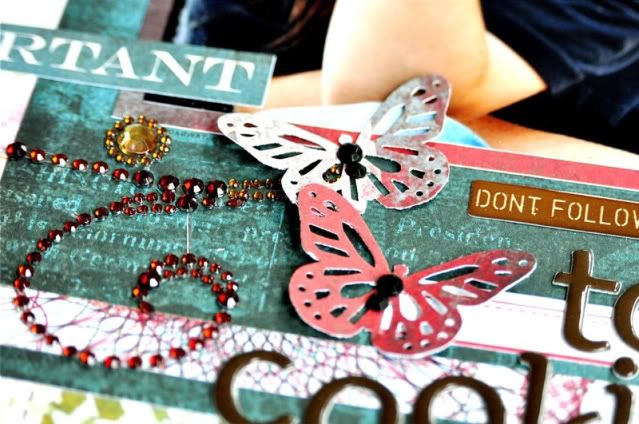 I haven't decided what exactly to journal about yet, so that will say empty till I figure that out… sorry!
I hope you enjoyed my layout today, I'll be back tomorrow with a few cards! Have a fabulous day!! :)